Up in the sky, if you look through my eyes and see what I see…
A firmament so beautiful.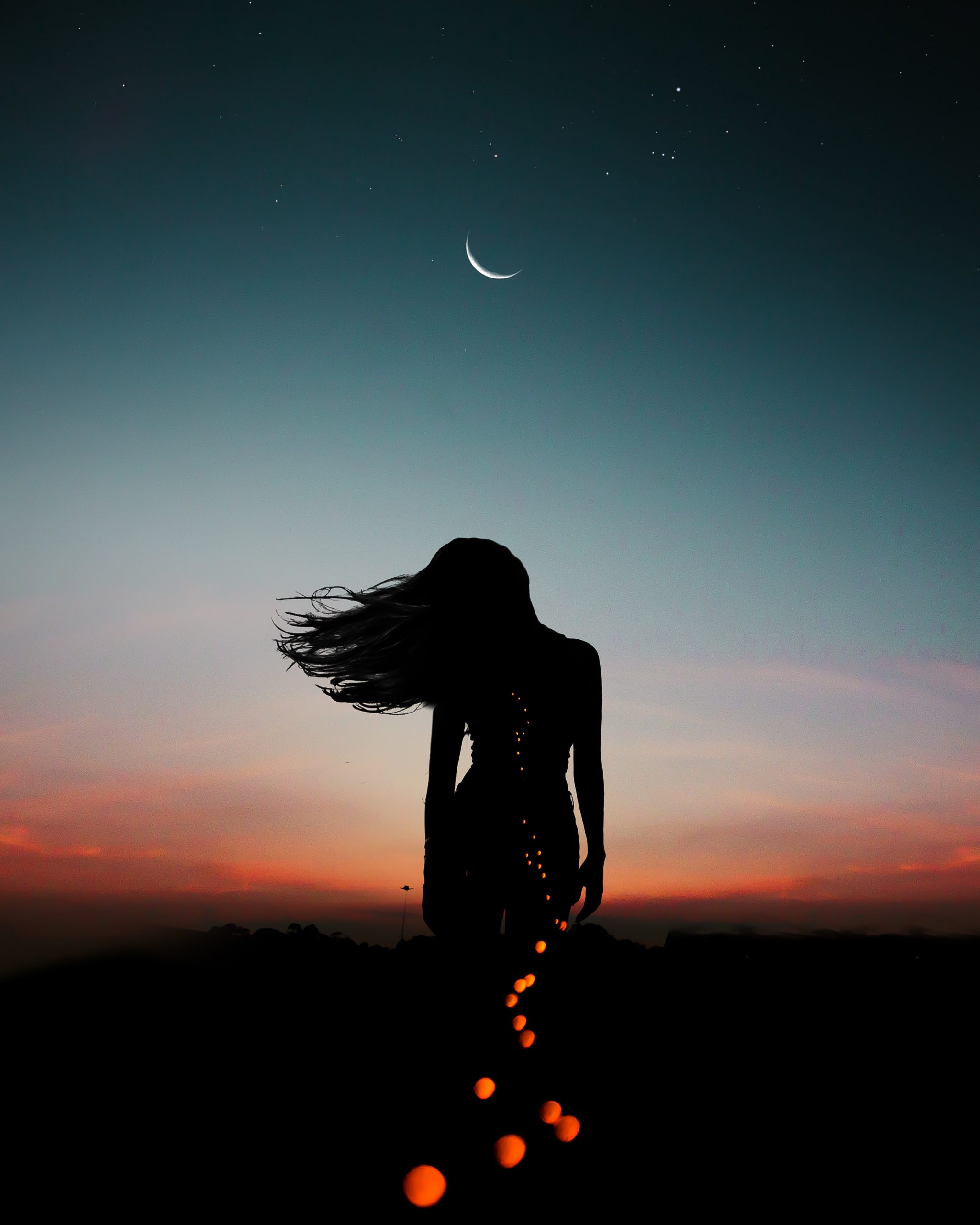 It's like watching a live concert orchestrated with skill. The moon shines on a dark night, so sure of itself to bring forth light where darkness befalls. The stars shine and sparkle making it look like one big decorum up there. They're not as dazzling as the sun in the daytime. Perhaps, they want me to stare…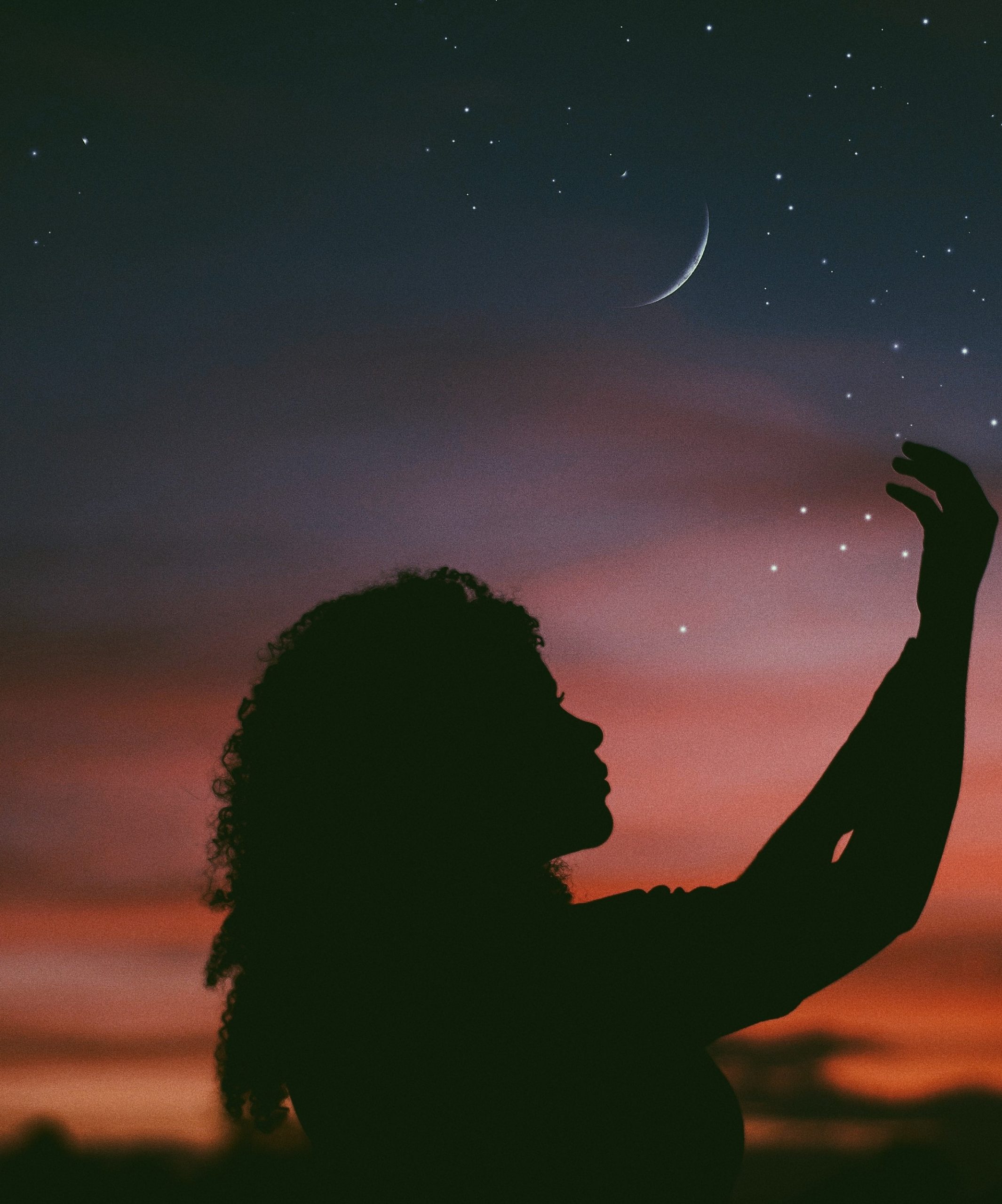 When night falls, the moon takes on the stage. The stars sparkle in rhythm, as if dancing to a fine tune produced by the moon. Harmoniously they twinkle, obviously loving my attention. Calm as still water, the moon shines- no harm, no foul. A moment of tranquil, bliss fills the air- serenity a part of me when I stare up in the sky in the nighttime .
The vibration really high, I feel guided- love and light within me, all around me. I'm assured of a divine force that lives!